---
Many scientific, industrial, medical and commercial laser applications have been developed since the invention of the laser. Coherency, high power and energy, stability and low maintenance expenses make possible these applications. Designing and Producing these equipments needs special expertise and experiences, well-educated staff and consistent R&D. Because of these challenges, no company has ever entered this field. ASHA Beam Profile is a leading company that came into existence to fill this shortage. Priorly, all relevant equipment was imported but we make possible to buy these types of equipment from an Iranian company and get instant support and periodical calibration to ensure stability and high accuracy.
---

In order to answer your needs easier and faster, we introduced our bundles. We offer our most popular and essential products in this category. Full compatibility and lower cost are the most important benefits of bundles. Custom configurations are also available (see the full descriptions for each product).
---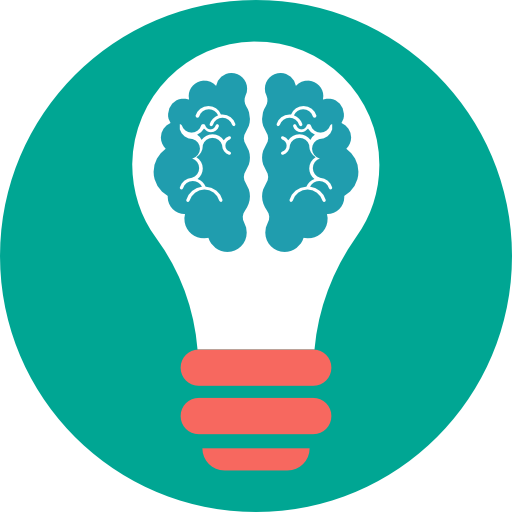 Technologies
As a knowledge-based company, the use of high-end technology and innovative solutions to meet the needs of industry and universities is our philosophy.
Supports
Calibration services and regular support at affordable prices are some of our greatest advantage over foreign companies. Periodic updates and services, guarantee the quality of our products to you.
Services
ASHA products are one of our expertise. Calibration, update and installing optomechanical and optoelectronic devices are our other services.
---
---
ASHA Beam Profile - Measuring laser parameters is our expertise.
---